Utilities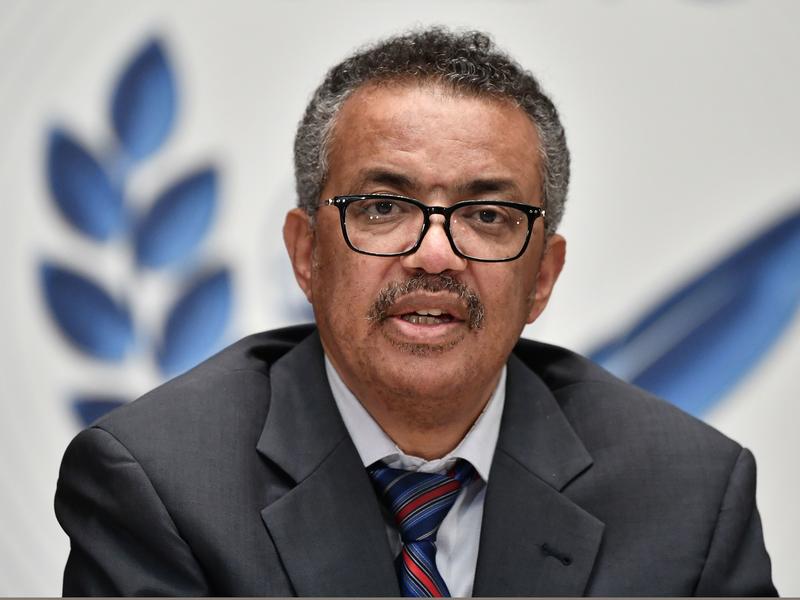 Despite progress made on a vaccine against COVID-19, "there's no silver bullet at the moment and there might never be," the World Health Organization's director-general warned on Monday. Tedros Adhanom Ghebreyesus' words marked six months since the organization declared COVID-19 a public health emergency of international concern. Tedros said that at that point, on Jan. 30, "there were fewer than 100 cases and no deaths outside of China." Three months later, the world had 3 million reported...
Read More
Some of the more controversial aspects of police reform that've been debated on the streets of Connecticut are now law.
Read More
More From Connecticut Public Radio
Officials in Darien are warning about a rise in COVID-19 cases among children and teens.
Read More
First Wave
The Coronavirus Crisis
How Well Do You Know CT History?
CURIOUS Q & A
Call in to talk to host Lucy Nalpathanchil where we highlight CT's diverse communities--and we want to hear your stories. Every day (except Wed.) at 9 am and 8 pm.
Colin covers topics that vary widely from day-to-day. Listen to hear a thoughtful, smart, interesting conversation with amazing guests. Every day at 1 pm and 9 pm.
Connecticut's best journalists come out of the political trenches every Wednesday at 9 am and 8 pm for our weekly news roundtable.
Our weekly show is about all of New England, America's oldest place, at a time of change. Every Thursday at 2 pm and Sundays at 6 pm.