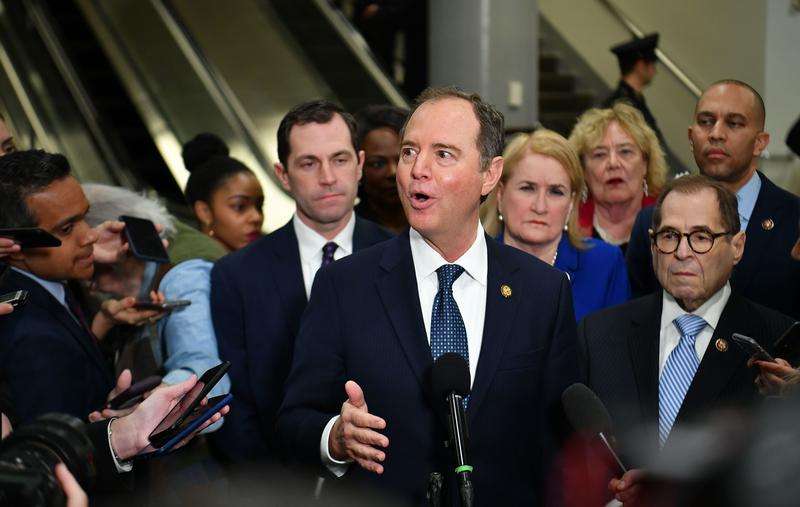 Updated at 10:10 p.m. ET House Democrats concluded on Wednesday the first of three days of opening arguments in the Senate impeachment trial of President Trump, arguing that the president must be removed from office for abusing his office and obstructing Congress. In his closing remarks, Rep. Adam Schiff, D-Calif., who is leading the prosecution of the president, reminded the chamber of the career civil servants and foreign service officers who sometimes defied orders from the White House not...
Read More
The Hartford Police Athletic League encourages young people in the city to reach their potential through mentoring, education and athletics. This year the league is planning a major renovation to serve more youth.
Read More
More From Connecticut Public Radio
On a sunny, cool day as fall gave way to winter, a team of biologists and technicians dragged white cloths through the underbrush at Lord Creek Farm in Lyme. They were looking for blacklegged ticks, which carry Lyme disease and four other deadly illnesses.
Read More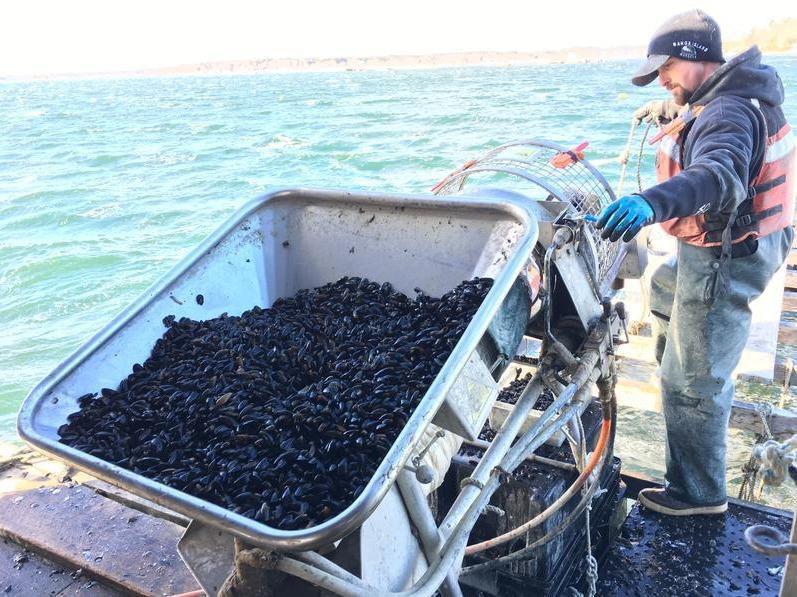 Artificial Intelligence Could Help Scientists Predict Where And When Toxic Algae Will Bloom Climate-driven change in the Gulf of Maine is raising new threats that "red tides" will become more frequent and prolonged. But at the same time, powerful new data collection techniques and artificial intelligence are providing more precise ways to predict where and when toxic algae will bloom. One of those new machine learning prediction models has been developed by a former intern at Bigelow Labs in East Boothbay.
Read More
He doesn't need the money, and the issue can be toxic. But a Democratic freshman senator from Essex plans to work this election year on building support for the first state legislative pay raise in 20 years. And it's a raise he wouldn't benefit from personally because he doesn't accept a salary from the state.
Read More
CURIOUS Q & A from Civic Science
Call in to talk about where we live and who we are. Our show highlights Connecticut's diverse communities -- and we want to hear your stories.
We feature topics that vary widely from day to day. You'll hear a thoughtful, smart, interesting conversation with amazing guests.
Connecticut's best journalists come out of the political trenches every Wednesday for our weekly news roundtable.