Mystery Illness
Connecticut's 3rd District Representative Rosa DeLauro is calling for all e-cigarettes and vaping products to be taken off the market as concern grows about a mystery respiratory illness linked to their use.
Read More
Student Debt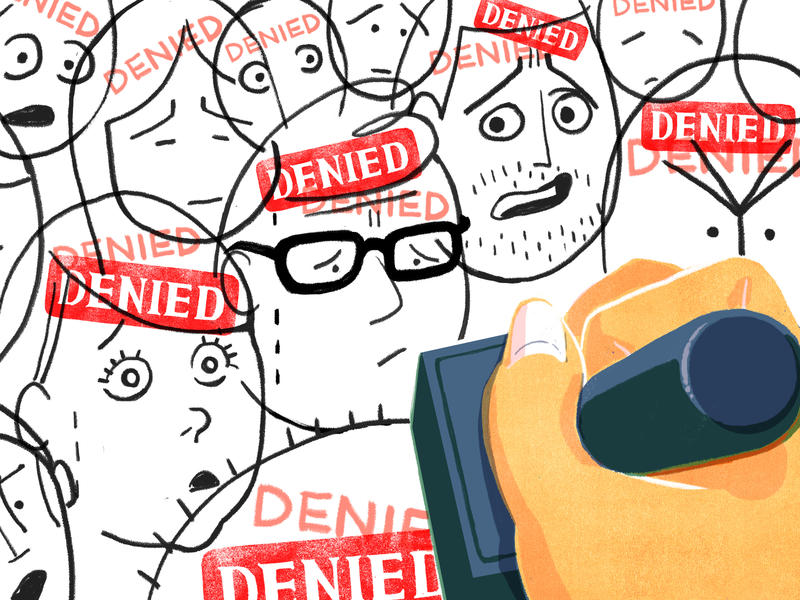 A new report from a government watchdog, first obtained by NPR, says an expanded effort by Congress to forgive the student loans of public servants is remarkably unforgiving. Congress created the expansion program last year in response to a growing outcry. Thousands of borrowers — nurses, teachers and other public servants — complained that the requirements for the original program were so rigid and poorly communicated that lawmakers needed to step in. But, documents show, even this expansion...
Read More
WNPR Shows
Call in to talk about where we live and who we are. Our show highlights Connecticut's diverse communities -- and we want to hear your stories.
We feature topics that vary widely from day to day. You'll hear a thoughtful, smart, interesting conversation with amazing guests.
Connecticut's best journalists come out of the political trenches every Wednesday for our weekly news roundtable.