Guns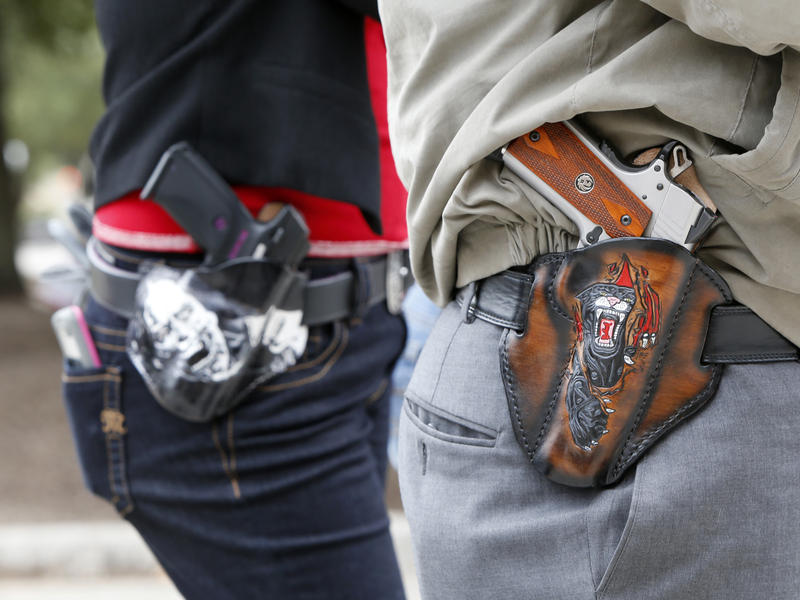 Strong majorities of Americans from across the political spectrum support laws that allow family members or law enforcement to petition a judge to temporarily remove guns from a person who is seen to be a risk to themselves or others, according to a new APM Research Lab/Guns & America/Call To Mind survey. These laws, often called extreme risk protection order laws, or red flag laws, have received renewed attention after 31 people were killed during mass shootings in El Paso, Texas , and...
Read More
A group of teens from the Greater Hartford area spent their summer talking about and brainstorming solutions to gun violence within their communities. The Summer Youth Leadership Academy presented their solutions this week to city officials, community members and law enforcement under four umbrellas: accountability, preventing violence between youth, rehabilitation, and changing our violent culture.
Read More
More From Connecticut Public Radio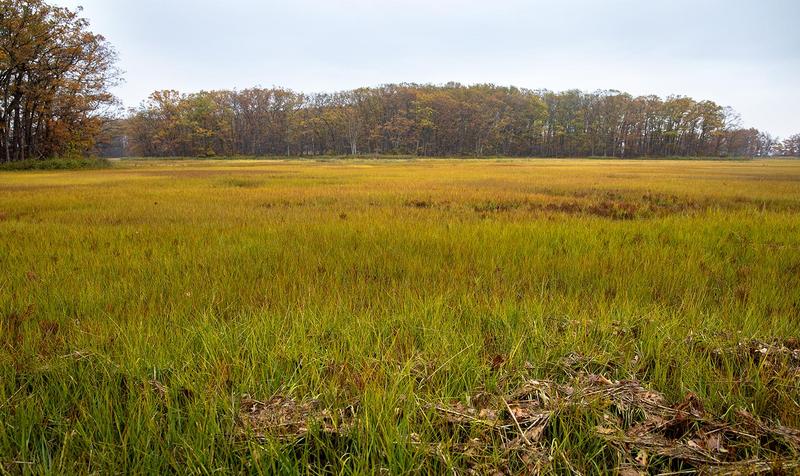 The Intergovernmental Panel on Climate Change is out with a new report Thursday examining how land use  contributes to climate change and other environmental problems. The report, Climate Change and Land, is the second of three special reports from the United Nations panel. Global Warming of 1.5ºC was published last October, and a third report about oceans and the frozen world is expected later this year. While this new report is global in scope and particularly focuses on desertification,...
Read More
Environment
In recent years, an invasive insect called the gyspy moth has spelled doom for countless New England trees. From 2016 through 2018, it's estimated gyspy moths defoliated more than 2 million acres in southern New England, which means a lot of cleanup for foresters. But among all that destruction there is some good news: gyspy moth populations are, finally, declining.
Read More
Special Reporting Project
Health Care
A potential new treatment for Alzheimer's disease -- partly based on technology developed in Connecticut -- has proven in an early clinical trial to reverse some of the cognitive decline which is a hallmark of the disease.
Read More
WNPR Shows
Call in to talk about where we live and who we are. Our show highlights Connecticut's diverse communities -- and we want to hear your stories.
We feature topics that vary widely from day to day. You'll hear a thoughtful, smart, interesting conversation with amazing guests.
Connecticut's best journalists come out of the political trenches every Wednesday for our weekly news roundtable.