Culture
Ocean Vuong grew up in a Hartford that many of us don't pay attention to. His family emigrated from Vietnam when he was two years old, and he came to know the area through the nail salons and tobacco fields where he and his mother worked. All the while, they struggled to create joy for themselves in the context of xenophobia, racism, and trauma from an American-led war that still weaves itself into our ways of knowing and living. His first novel, On Earth We're Briefly Gorgeous , documents an American story that's often erased — that of immigrant, war-torn, non-white, working-class life.
Read More
Connecticut's Attorney General said Wednesday he's joining New York and Vermont in bringing a lawsuit against the Trump administration over immigrants' access to public benefits because the government's actions are damaging to this state's economy and communities.
Read More
More From Connecticut Public Radio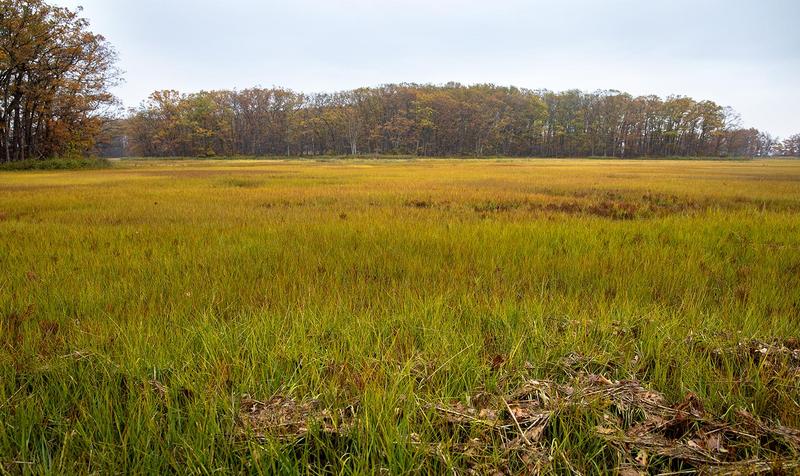 The Intergovernmental Panel on Climate Change is out with a new report Thursday examining how land use  contributes to climate change and other environmental problems. The report, Climate Change and Land, is the second of three special reports from the United Nations panel. Global Warming of 1.5ºC was published last October, and a third report about oceans and the frozen world is expected later this year. While this new report is global in scope and particularly focuses on desertification,...
Read More
Dialogue
A group representing local Muslim-Americans wants to know more about the owner of a minor league baseball team's ties to an outfit that's been called an "anti-Muslim hate group."
Read More
Special Reporting Project
Health Care
A potential new treatment for Alzheimer's disease -- partly based on technology developed in Connecticut -- has proven in an early clinical trial to reverse some of the cognitive decline which is a hallmark of the disease.
Read More
WNPR Shows
Call in to talk about where we live and who we are. Our show highlights Connecticut's diverse communities -- and we want to hear your stories.
We feature topics that vary widely from day to day. You'll hear a thoughtful, smart, interesting conversation with amazing guests.
Connecticut's best journalists come out of the political trenches every Wednesday for our weekly news roundtable.