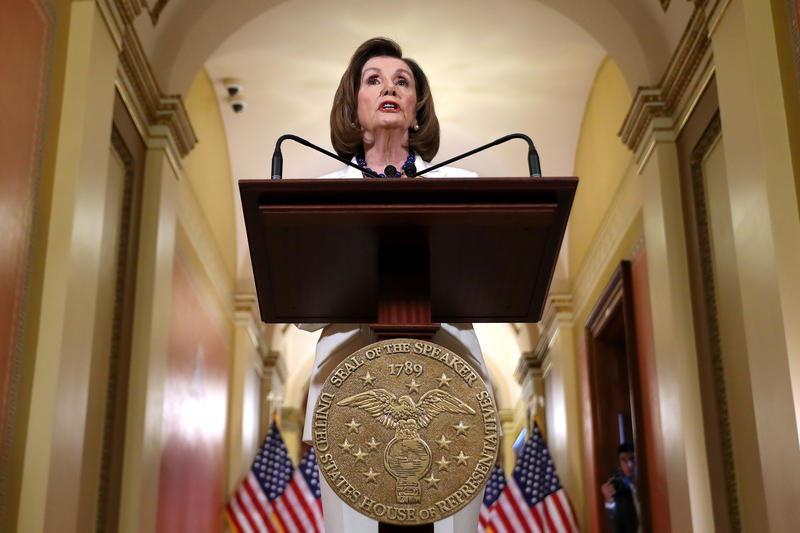 Updated at 10:31 a.m. ET House Speaker Nancy Pelosi, D-Calif., announced Thursday morning that House Democrats will move ahead with drafting articles of impeachment against President Trump, though she did not define the scope of those articles. "His wrongdoing strikes at the very heart of our Constitution," Pelosi said, referring to Trump's efforts to pressure Ukraine to investigate political rivals while hundreds of millions of dollars in military aid were on hold earlier this year. In brief...
Read More
For a brief time during World War II, big band leader Glenn Miller was stationed at the Army Air Force Technical Training Command at Yale University. During his stint in the Elm City, Captain Miller and his Army Air Force Band made six live radio broadcasts at Woolsey Hall.
Read More
More From Connecticut Public Radio
After a B-17 plane crashed at Bradley International Airport in Connecticut, some of the PFAS in the firefighting foam washed out of the airport and into nearby communities . A few days after the crash, Paddy Abramowicz, who lives a 5-minute drive from the airport, says she was walking by the brook in her backyard when she saw piles of firefighting foam more than 10 feet high. "It looked like a washing machine had exploded," says Abramowicz, "and it was coming over both banks of the brook."
Read More
The Trump administration has made a ruling that critics say will force many Americans into hunger.
Read More
Environment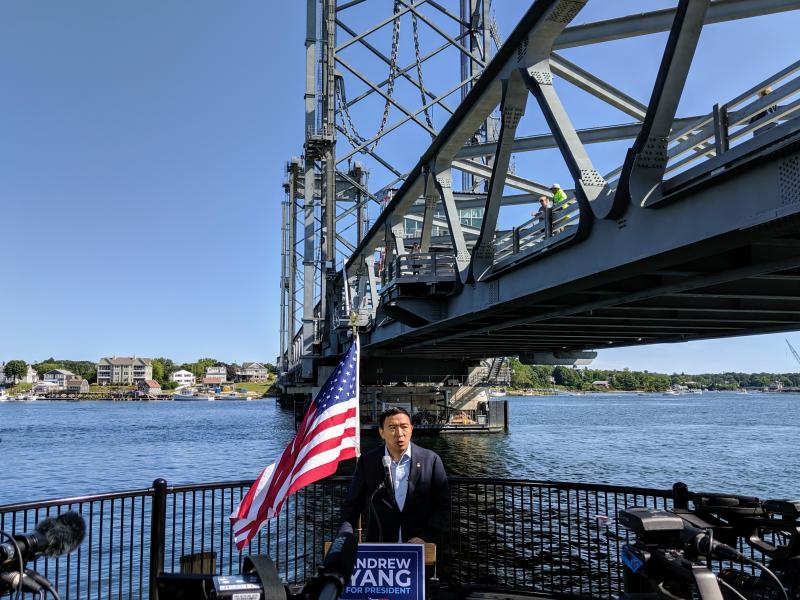 Throughout the presidential primary campaign, voters in New Hampshire have said climate change is one of their top priorities. And even as candidates emphasize the dangers of global warming – and detail their plans to address it – many voters aren't reassured. NHPR's Annie Ropeik has more as part of our series "Where They Stand," which takes a closer look at candidates' policy proposals.
Read More
WNPR Shows
Call in to talk about where we live and who we are. Our show highlights Connecticut's diverse communities -- and we want to hear your stories.
We feature topics that vary widely from day to day. You'll hear a thoughtful, smart, interesting conversation with amazing guests.
Connecticut's best journalists come out of the political trenches every Wednesday for our weekly news roundtable.