Presidency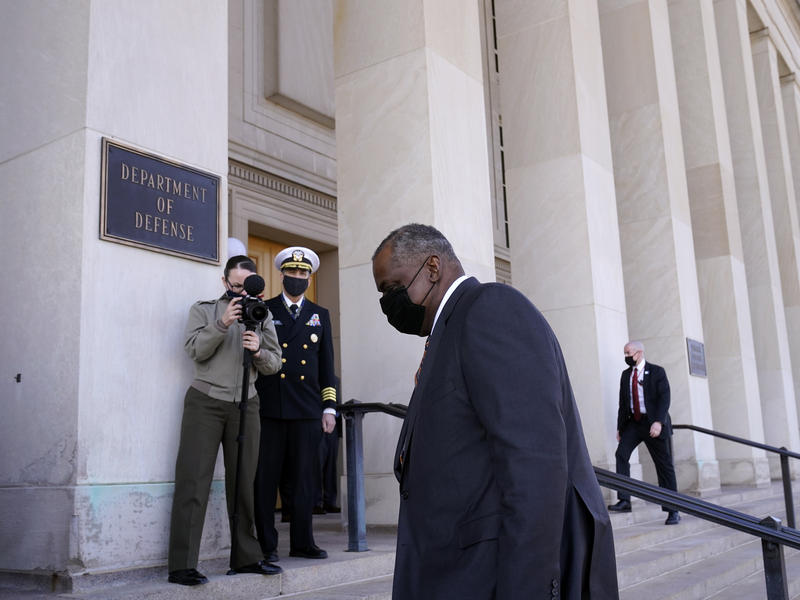 Lloyd Austin, a retired four-star Army general, has been confirmed by the Senate, making him the first Black defense secretary in U.S. history. The Senate approved President Biden's nomination for Pentagon chief in a near-unanimous 93-2 vote Friday. Austin's nomination was approved despite concerns raised on both sides of the aisle that he hadn't been out of uniform for the legally mandated seven-year period. The National Security Act of 1947 created the rule to ensure civilian control over...
Read More
In the last 10 months, New England's rich arts scene has been hit hard.
Read More
More From Connecticut Public
Several national polls and surveys show that a growing number of people are willing to get a COVID-19 vaccine when it's their turn. But with vaccine supply limited in the first weeks and months of distribution, Connecticut will have to prioritize exactly who comes next in line after hospital employees, health workers and people in long-term care facilities.
Read More
State public health officials say 164 of Connecticut's 169 towns are now at the highest alert level for COVID-19. That's a slight decrease over last week's total of 166 towns. As of Thursday, public health officials report 1,069 people currently hospitalized with COVID-19.
Read More
CURIOUS Q & A
Colin covers topics that vary widely from day to day. Listen to hear a thoughtful, smart, interesting conversation with amazing guests. Every day at 1 pm and 9 pm.
Our weekly show is about all of New England, America's oldest place, at a time of change. Every Thursday at 2 pm and Sundays at 6 pm.
Transcend assumptions. Humanize the stereotyped. Understand the misunderstood.