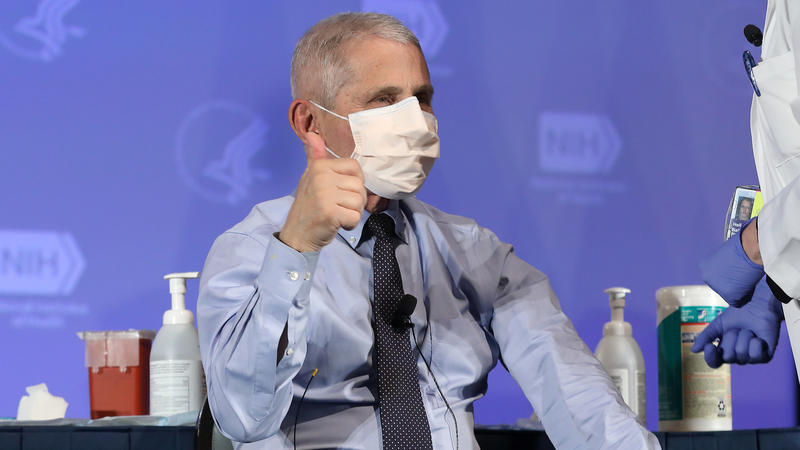 Updated at 10:06 a.m. ET "I am honored to announce that the United States will remain a member of the World Health Organization," Dr. Anthony Fauci said Thursday, informing the WHO's executive board that President Biden has reversed former President Donald Trump's move to leave the U.N.'s health agency. The U.S. will also fulfill its financial obligations to the WHO, Fauci, chief medical adviser to the president, said, as well as cease a drawdown of U.S. staff who work with the organization....
Read More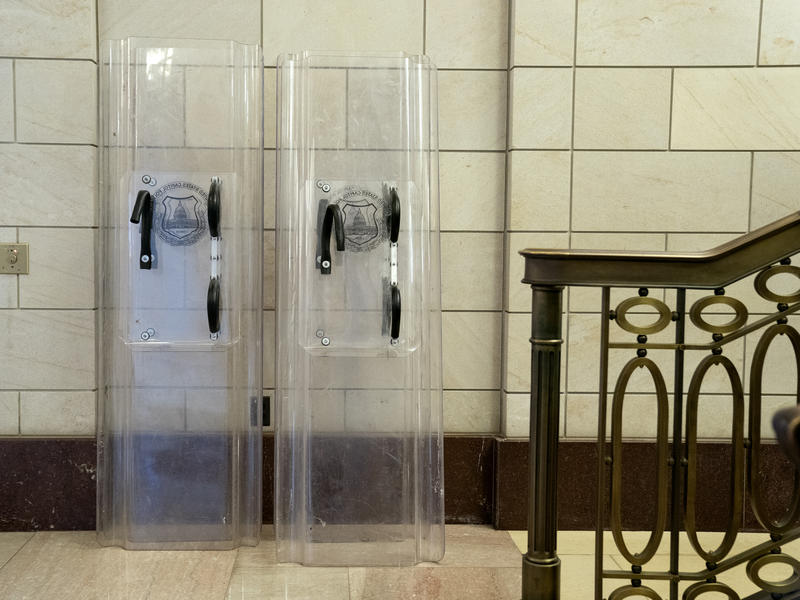 A Connecticut man has been charged with assaulting an officer during the breach of the U.S. Capitol in an incident captured on video and shared widely on social media. Patrick Edward McCaughey III was charged on Tuesday with assaulting an officer, civil disorder, entering restricted grounds and disorderly conduct, the Justice Department said in a press release . The department said he would be presented in the U.S. District Court for the Southern District of New York on Wednesday before...
Read More
More From Connecticut Public
Several national polls and surveys show that a growing number of people are willing to get a COVID-19 vaccine when it's their turn. But with vaccine supply limited in the first weeks and months of distribution, Connecticut will have to prioritize exactly who comes next in line after hospital employees, health workers and people in long-term care facilities.
Read More
State public health officials say 164 of Connecticut's 169 towns are now at the highest alert level for COVID-19. That's a slight decrease over last week's total of 166 towns. As of Thursday, public health officials report 1,069 people currently hospitalized with COVID-19.
Read More
CURIOUS Q & A
Colin covers topics that vary widely from day to day. Listen to hear a thoughtful, smart, interesting conversation with amazing guests. Every day at 1 pm and 9 pm.
Our weekly show is about all of New England, America's oldest place, at a time of change. Every Thursday at 2 pm and Sundays at 6 pm.
Transcend assumptions. Humanize the stereotyped. Understand the misunderstood.