Emergency Medicine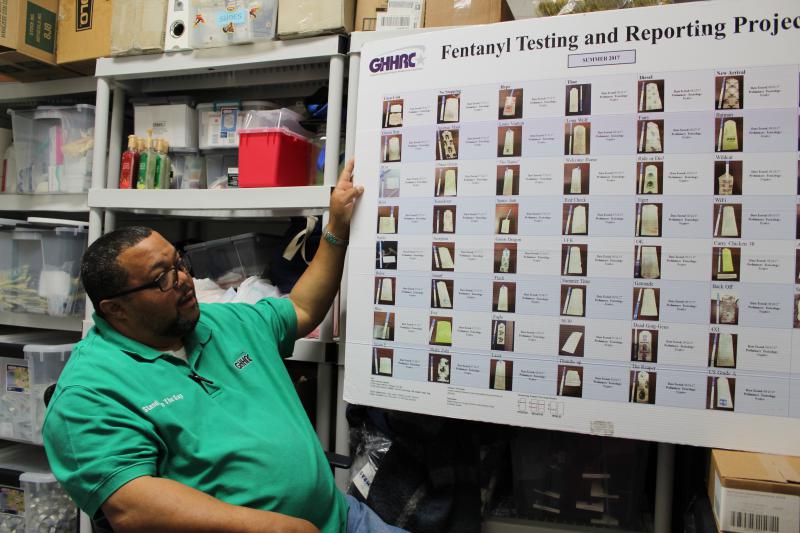 Paramedic Peter Canning walks through Hartford's Pope Park. He picks up empty heroin baggies as he passes by athletic fields, a public pool and a picnic pavilion where a few people appear to nod off.
Read More
Shawn was 4 years old when he watched his dad, Jonathan Whaley, keel over at their doorstep from a gunshot wound to his back. He remembers the pool of blood, the paramedics, and the police.
Read More
More From Connecticut Public Radio
Gov. Ned Lamont marked the end of his first legislative session with a casual four-minute address to the General Assembly shortly after midnight Wednesday, inviting 187 lawmakers to join him for a drink in his office, and offering a wry reminder that they are coming back for special session.
Read More
Special Reporting Project
Legislature
Among the big-ticket items that did not pass in Connecticut's 2019 legislative session were tolls and legal cannabis. While tolls will likely be debated in a special session this summer, proponents of recreational marijuana will have to regroup and wait until next year.
Read More
Energy Efficiency
For the past two years, lawmakers have directed more than $100 million earmarked for energy efficiency upgrades to instead, be swept into the state's general fund. Last week's budget agreement got rid of those funding sweeps, but it was unable to reverse a more than $50 million diversion scheduled for July.
Read More
WNPR Shows
Call in to talk about where we live and who we are. Our show highlights Connecticut's diverse communities -- and we want to hear your stories.
We feature topics that vary widely from day to day. You'll hear a thoughtful, smart, interesting conversation with amazing guests.
Connecticut's best journalists come out of the political trenches every Wednesday for our weekly news roundtable.