Coronavirus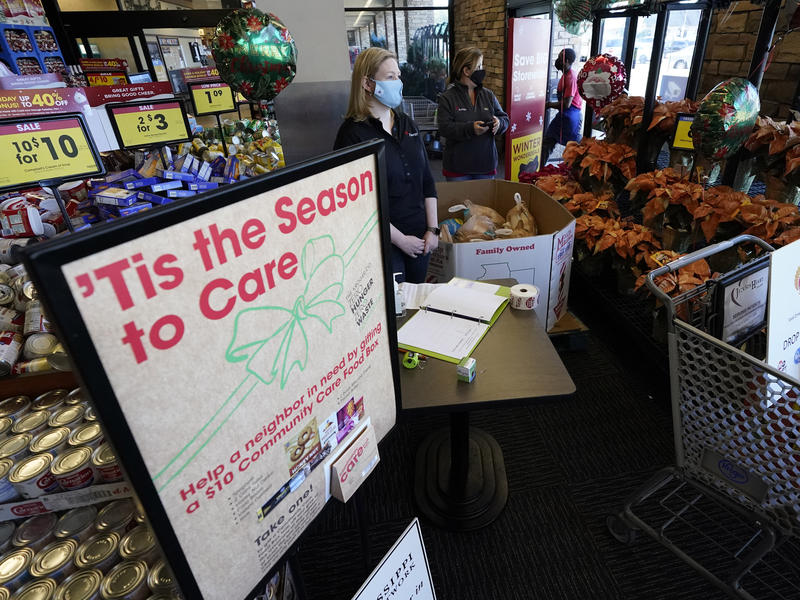 As the child of immigrants from Hong Kong, Erica Woo didn't grow up with Thanksgiving. It was just a day off from school and a holiday she read about in books. "But somewhere, about 25 years ago," Woo remembers, "our neighbors and very dear family friends said, 'You've never had a New England thanksgiving? You're missing out! Come on over!'" And since then, they've spent every Thanksgiving together. Over the years, Woo's neighbors have taken her under their wing. "We talk weeks in advance,...
Read More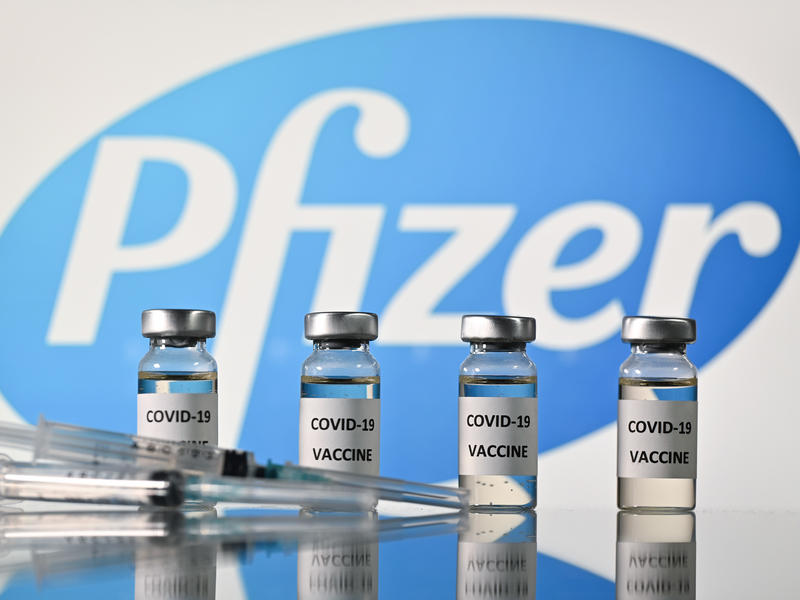 Pfizer is formally asking federal authorities to authorize its COVID-19 vaccine for emergency use. The pharmaceutical giant and its partner BioNTech announced that they are submitting their request to the Food and Drug Administration on Friday. "Filing for Emergency Use Authorization in the U.S. is a critical step in making our vaccine candidate available to the global population as quickly as possible," BioNTech CEO Ugur Sahin said in a joint statement released by the companies. "We intend...
Read More
More From Connecticut Public
Citing gaping deficits caused by the pandemic and a lack of philanthropic support, the University of Connecticut announced Wednesday it is discontinuing a program to offer free tuition for all low-income students whose families make less than $50,000 a year.
Read More
State public health officials say 145 towns are now at the highest alert level for COVID-19.
Read More
CURIOUS Q & A
Transcend assumptions. Humanize the stereotyped. Understand the misunderstood.
Call in to talk to host Lucy Nalpathanchil where we highlight CT's diverse communities--and we want to hear your stories. Every day (except Wed.) at 9 am and 8 pm.
Colin covers topics that vary widely from day-to-day. Listen to hear a thoughtful, smart, interesting conversation with amazing guests. Every day at 1 pm and 9 pm.
Connecticut's best journalists come out of the political trenches every Wednesday at 9 am and 8 pm for our weekly news roundtable.
Our weekly show is about all of New England, America's oldest place, at a time of change. Every Thursday at 2 pm and Sundays at 6 pm.