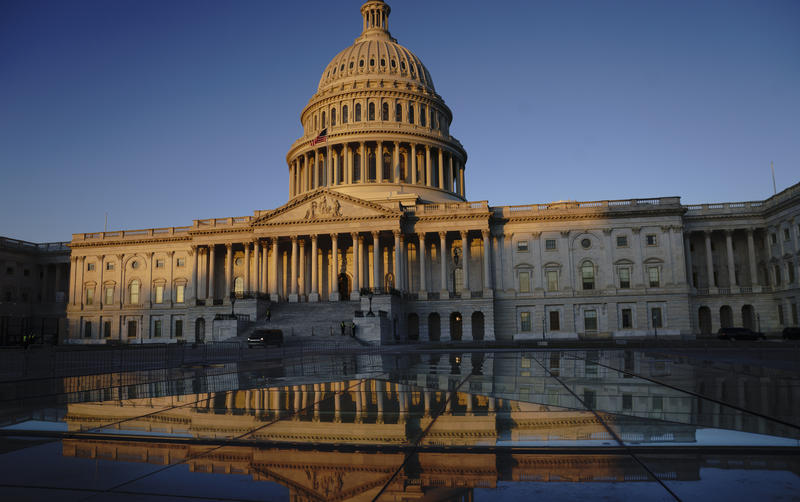 Updated at 2:15 p.m. ET The first full day of the Trump impeachment trial will be dominated by partisan fighting over the rules of the proceedings. Senate Majority Leader Mitch McConnell released his resolution outlining the next steps, including a week of hours-long opening arguments, on Monday. By Tuesday, ahead of the debate, Senate leaders had made additional changes to the trial timeline. Watch the floor action live . The vote is a culmination of disagreement between Democrats and...
Read More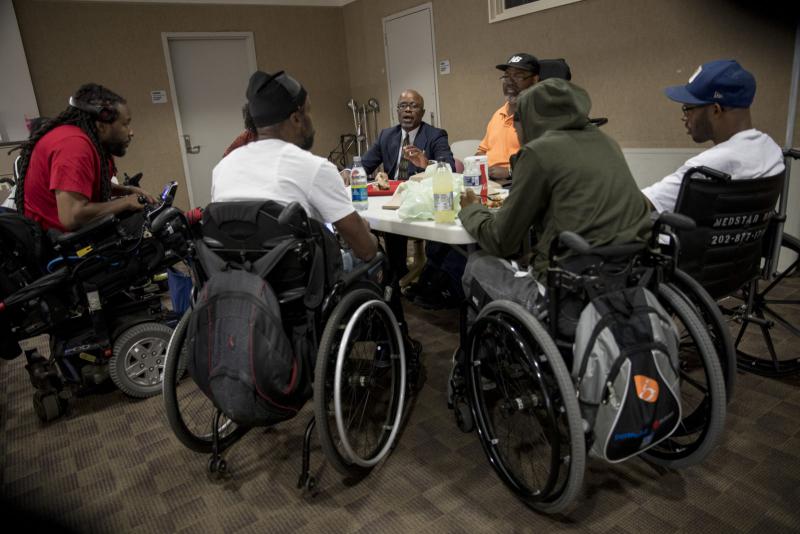 Gunshot survivors experience chronic pain, post-traumatic stress disorder and other physical and mental health challenges at rates higher than survivors of other traumatic injuries, according to a new study by researchers at Boston's Brigham and Women's Hospital. Researchers surveyed patients 6-to-12 months after discharge from three level I trauma centers in Boston who had survived traumatic injuries like shootings, car crashes and falls. Among survivors of firearm injuries, 68 percent...
Read More
More From Connecticut Public Radio
On a sunny, cool day as fall gave way to winter, a team of biologists and technicians dragged white cloths through the underbrush at Lord Creek Farm in Lyme. They were looking for blacklegged ticks, which carry Lyme disease and four other deadly illnesses.
Read More
Nearly 250 years ago this month,11 men gathered in a house on the Housatonic River to draft a document on equality and independence aimed at the British crown. A woman who was enslaved in the house overheard the discussion, and determined the words applied to her, too.
Read More
He doesn't need the money, and the issue can be toxic. But a Democratic freshman senator from Essex plans to work this election year on building support for the first state legislative pay raise in 20 years. And it's a raise he wouldn't benefit from personally because he doesn't accept a salary from the state.
Read More
CURIOUS Q & A from Civic Science
Call in to talk about where we live and who we are. Our show highlights Connecticut's diverse communities -- and we want to hear your stories.
We feature topics that vary widely from day to day. You'll hear a thoughtful, smart, interesting conversation with amazing guests.
Connecticut's best journalists come out of the political trenches every Wednesday for our weekly news roundtable.